Cushion EZ Clean Horse Expo Tour Coming in 2008, Come See the Future.
Rocky Mountain Horse Expo, Denver CO, Mar. 14-16, 2008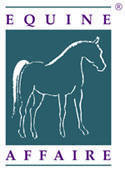 Many new trailer products introduced
Equine Affaire® Equine Affaire in Columbus Ohio April 10-13 2008.  New this year
Western States Horse Expo Sacramento  CA June 6-8th
NATDA trade show, Ft. Worth, TX August 27-29, 2008. New this year



2007 Brought to you by MrTruck.com, Hart,HorseTrailerWorld.com & Trail Blazer Magazine
Come see the "Hart Horse Trailer Safety and Tech Tour,"   With the latest trailer safety and technology accessories on exhibit on tour are;  Saddlematic  electric saddle rack , Load-Up electric bale loader, Drink-up automatic water bowls inside and outside the trailer , Centramatic  automatic balancers, Fastway RV  quick  attaching weight distributing hitch, PopUp  short-bed gooseneck extensions, SuperSprings  overload truck springs , Cushion EZ Clean  rubber floor and  Pressure Pro  tire pressure monitor for trailers .  We'll be displaying some helpful technology for safe towing. Come by, see our display and ask questions.
Our tour trailer is provided by Hart, making quality custom horse trailers since 1968. This trailer is the Ultimate model 2 horse with polished aluminum siding and stainless steel nose. Randy Stamper, sales manager, helped pick the options. Which are drop down doors on both sides, hay rack, 3″ longer tongue for wdh, 7k Dexter axles with 16″ wheels, combination lock on the dressing room, thicker rubber wall mats, and manger. Andrew Lyons suggested adding a foot to the dressing room. See my review of Hart Trailers at: www.MrTrailer.com/hart.htm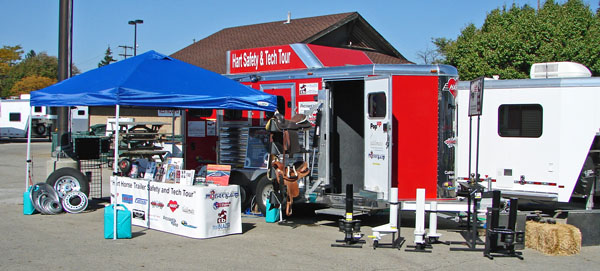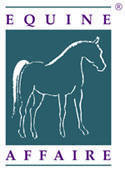 Equine Affaire®  , Beautiful Pomona CA. I left Denver at 10 degrees and a foot of snow. Now in Southern Caly with palm trees, in the fifties. Suppose to be 70 degrees on Sunday. There are more clinicians at Equine Affaire than I've seen in one place before. Lots of folks visiting my booth. Stop by and see me. See their website for the schedule, click Equine Affaire®
| | | | | |
| --- | --- | --- | --- | --- |
| | | | | |
| Big Red looks good with palm trees. | Logan's red trailer looks familiar. | Sundowner 2h. Bumper pulls are popular here | Silverlite has a tall LQ | Craig Cameron on Hackamores |
| | | | | |
| --- | --- | --- | --- | --- |
| | | | | |
| Jean Wilson is "Wonder Women" trade show boss. | RFD's Tom Seay of "Best of America by Horseback" | Los Angeles (Department Air Rescue Team) | Rescue dummy "Lucky" | and "Rex" |
| | | | | |
| --- | --- | --- | --- | --- |
| | | | | |
| Dream Coach back drop for "Best of America by Horseback" show at Equine Affaire. | Brenderup has a home in California with Pat Chowning Trailers | Platinum Coach with Cuddeback Trailers | Norwegian F Jords are cool | Golf carts not allowed so it's Cruizen Coolers |
| | | | | |
| --- | --- | --- | --- | --- |
| | | | | |
| First horse event to show off Cushion EZ Clean floor | Miniature Donkeys | Pegasus trailers | American Bashkir Curly, several exotic breeds here | Camera crews on display also. |
| | | | | |
| EZ UP is at all the shows | | Barns where a big draw | Carriage USA | The Horses Friend |
| | |
| --- | --- |
| | |